​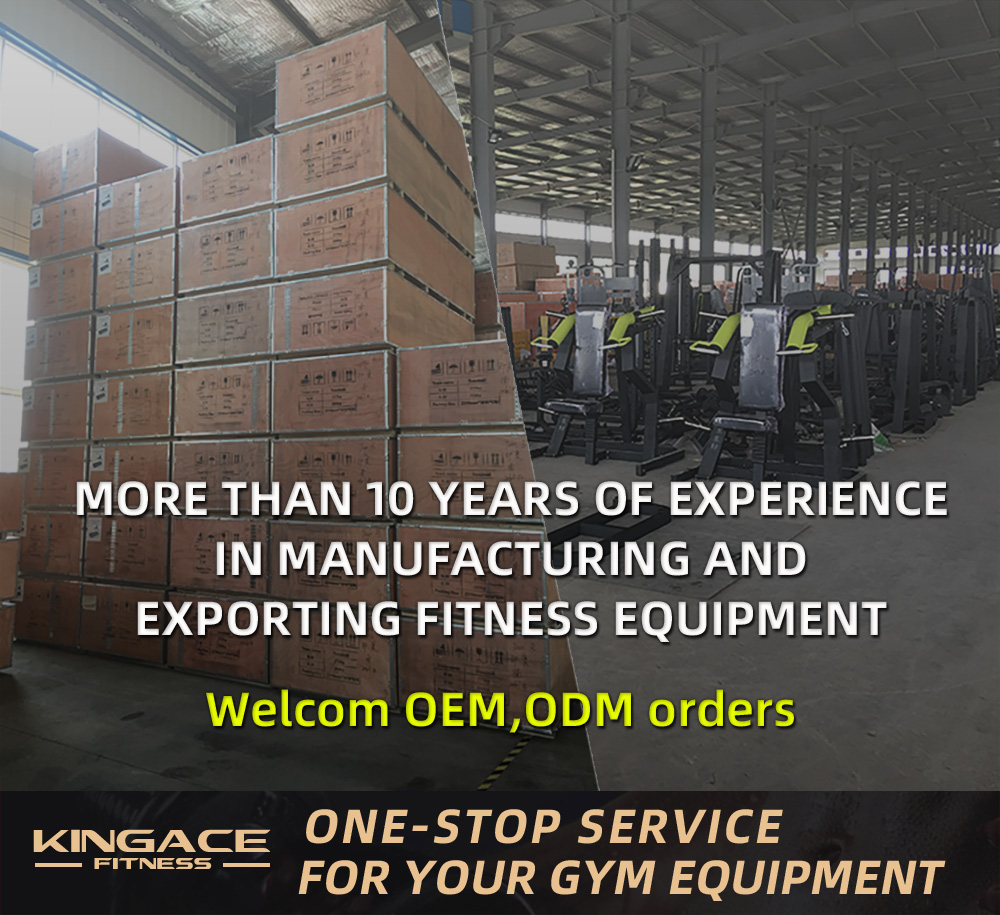 ​Features
Appearance: Double vertical large capacity water tank, break the barrier of traditional water tank resistance, suitable for more people, metal double rail, rugged and corrosion resistant.
Impellers: Scientific resistance adjustment, balance, a new design of 16 impeller made of 304 stainless steel material, a high difficulty to shape, to redefine the number of blades and clearance, to overcome the traditional water resistance blade less resistance adjustment of the drawbacks of non-uniform, so that the water tank multiple parts of the uniform force, water pressure (water resistance) stability
Idler wheel: Movable roller, humanized design a hand can stand 3 seconds easy storage.
9.Product Parts: electronic display, NSK bearing, handle, seat, shock pad, mobile pulley, thickened water tank, pedal, high quality wooden guide rail.