​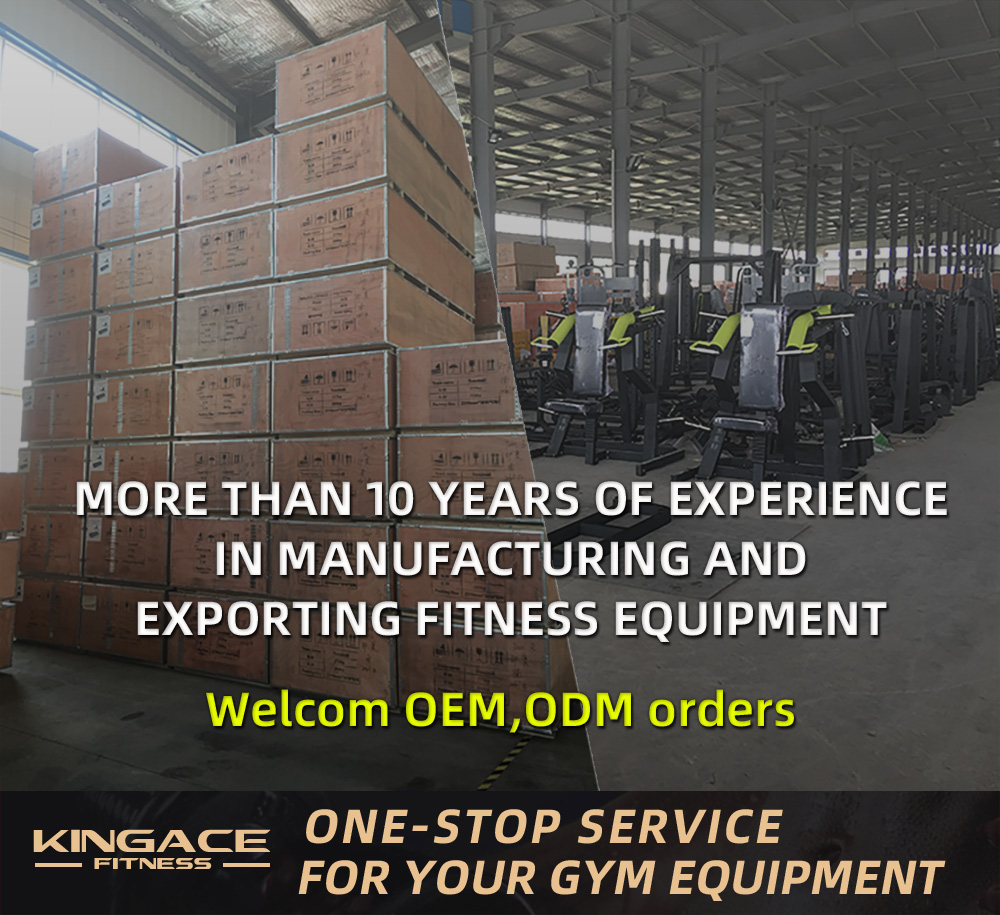 ​Features:
1.Magnetic Resistance adjustment dynamic bicycle,belt anti skid technology, Belt drive super quiet,belt loose not be removed ,can
be adjusted;
2.Brake pads do not contact the flywheel,arbitrary adjustment of resistance,smooth silky,infinite strength,to bring you
unprecedented riding experience.
3.Free adjustment without limit resistance,always find the right resistance point for you.
4.Lifetime Maintenance-free,no need to replace the brake pads.
5.Handles and cushions can be adjusted back and forth,up and down,to meet users of different heights and different riding
modes.The adjustment of each part is equipped with calibration tips.
6.The handle and adjustment parts of cushion are made of aluminum alloy material to prevent rust.
7.Leather cushions use high elasticity,high density foam,wear resistance,soft texture,reduce the pain caused by long-term sitting.