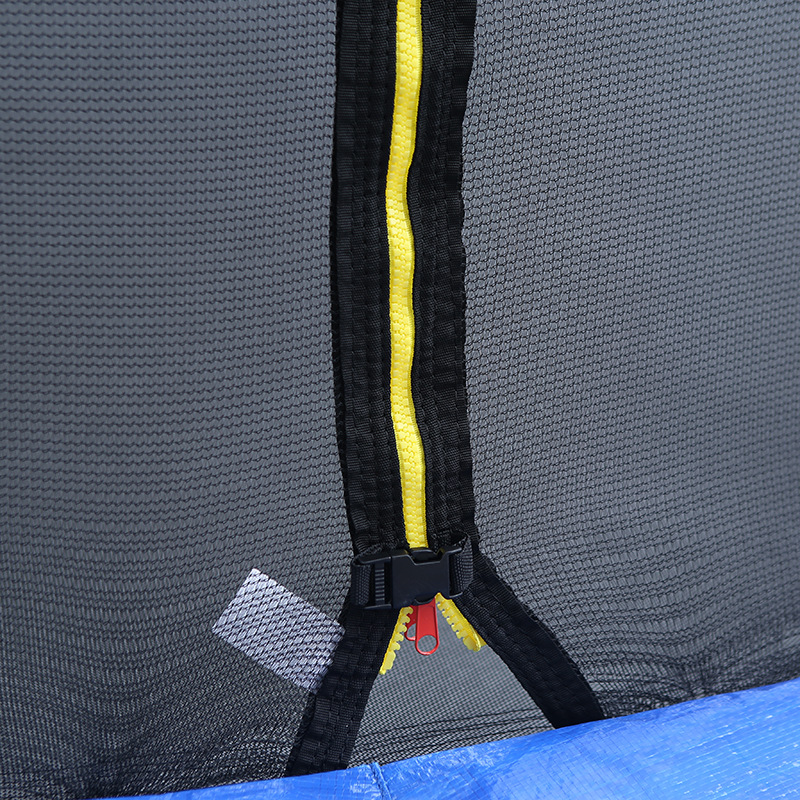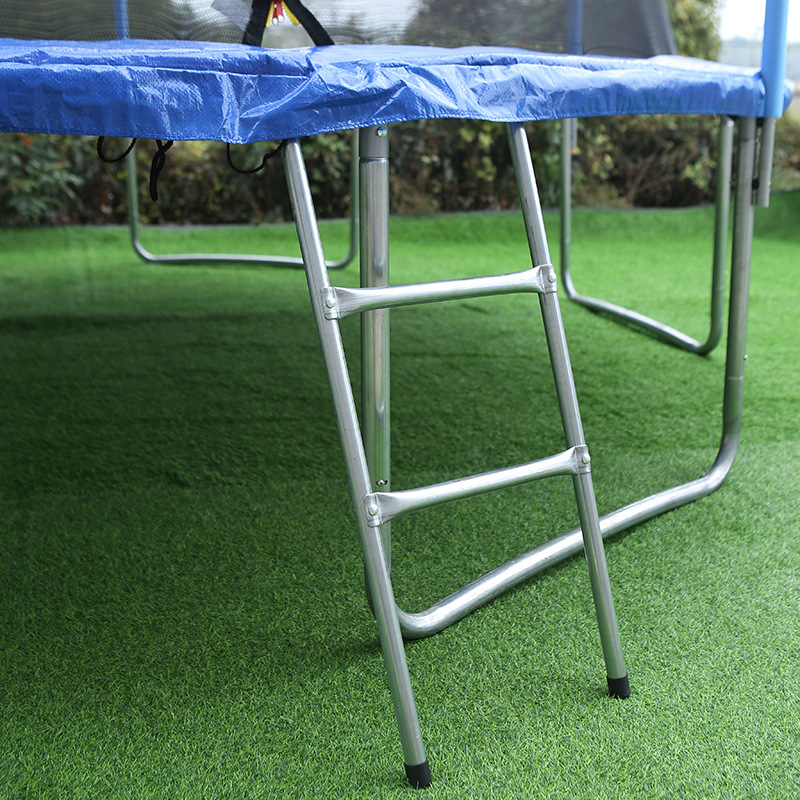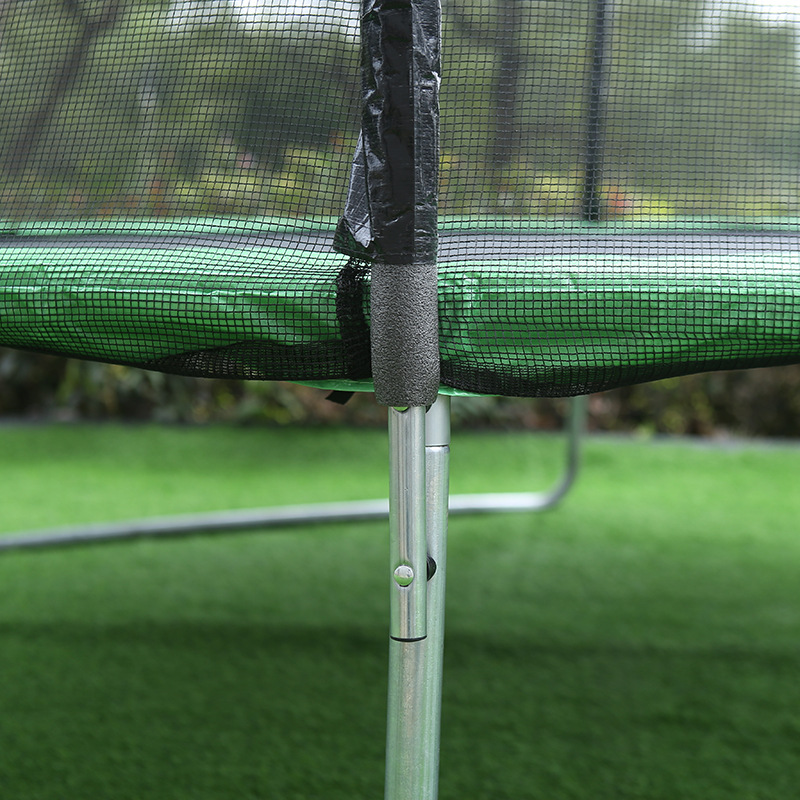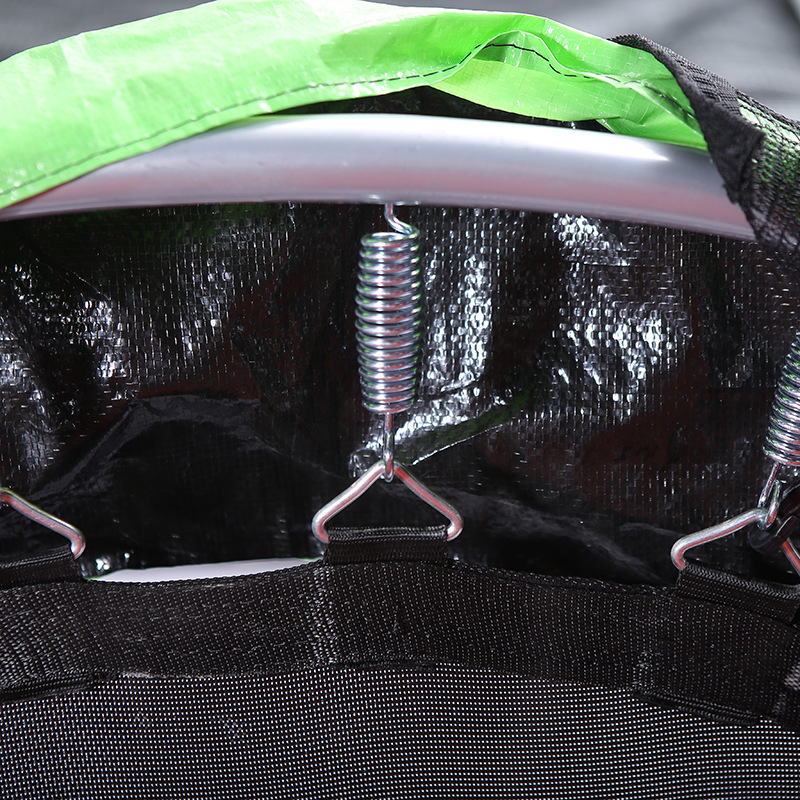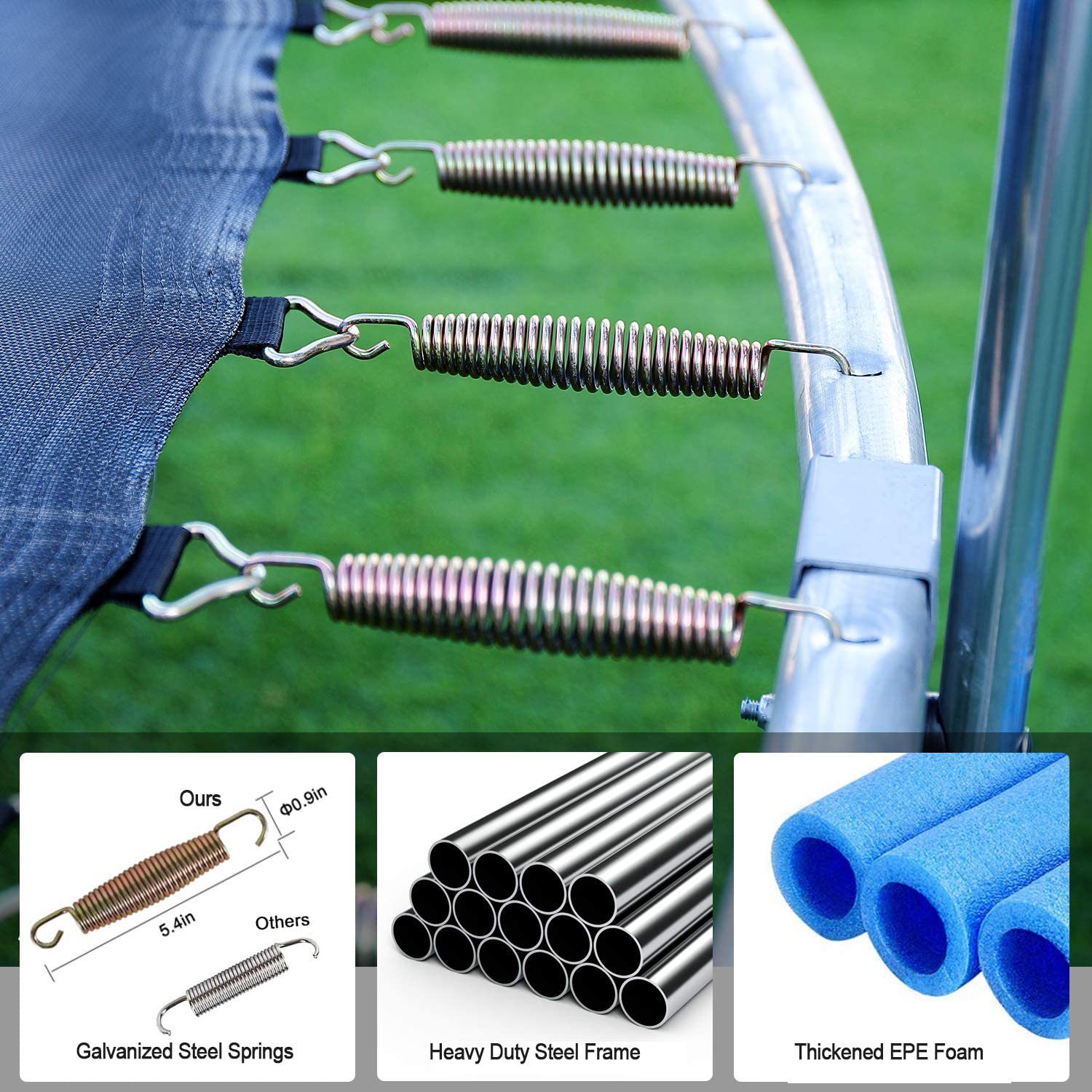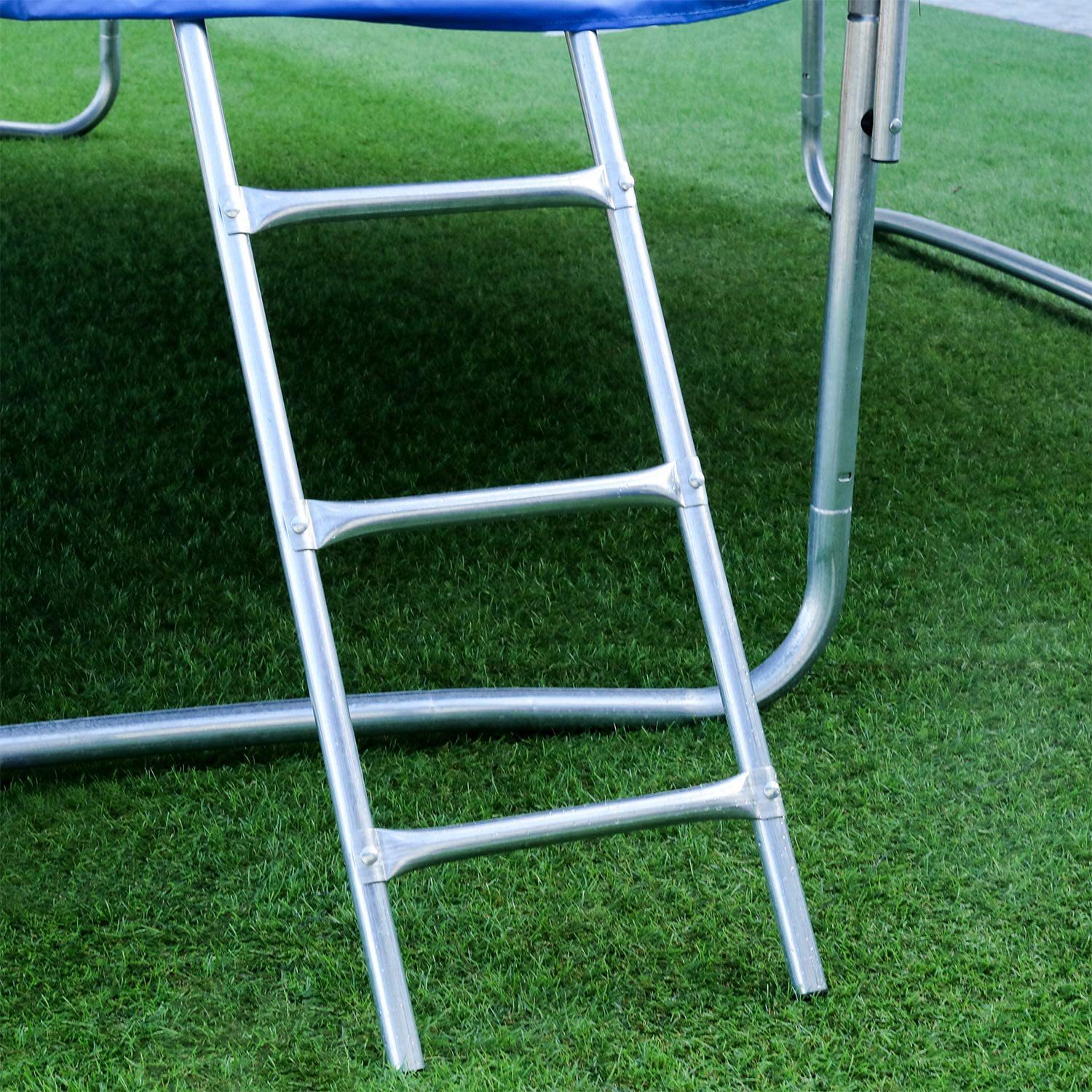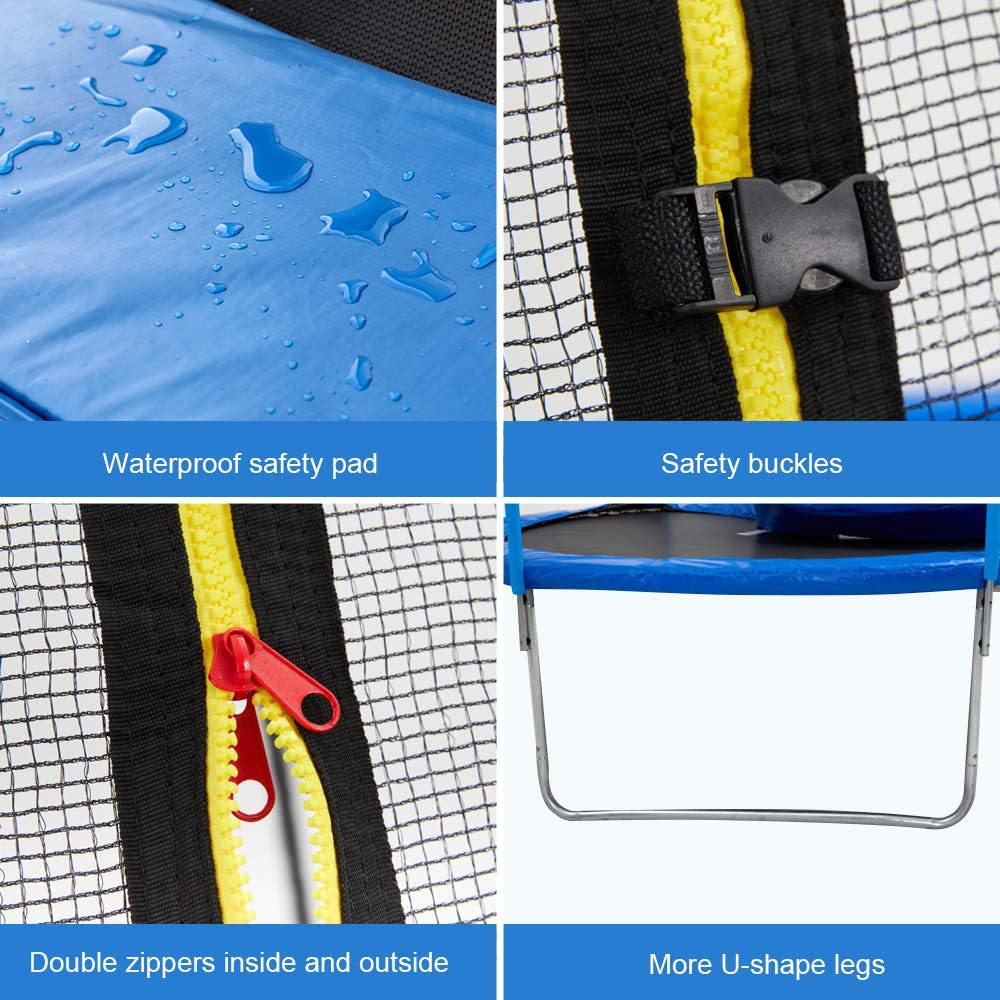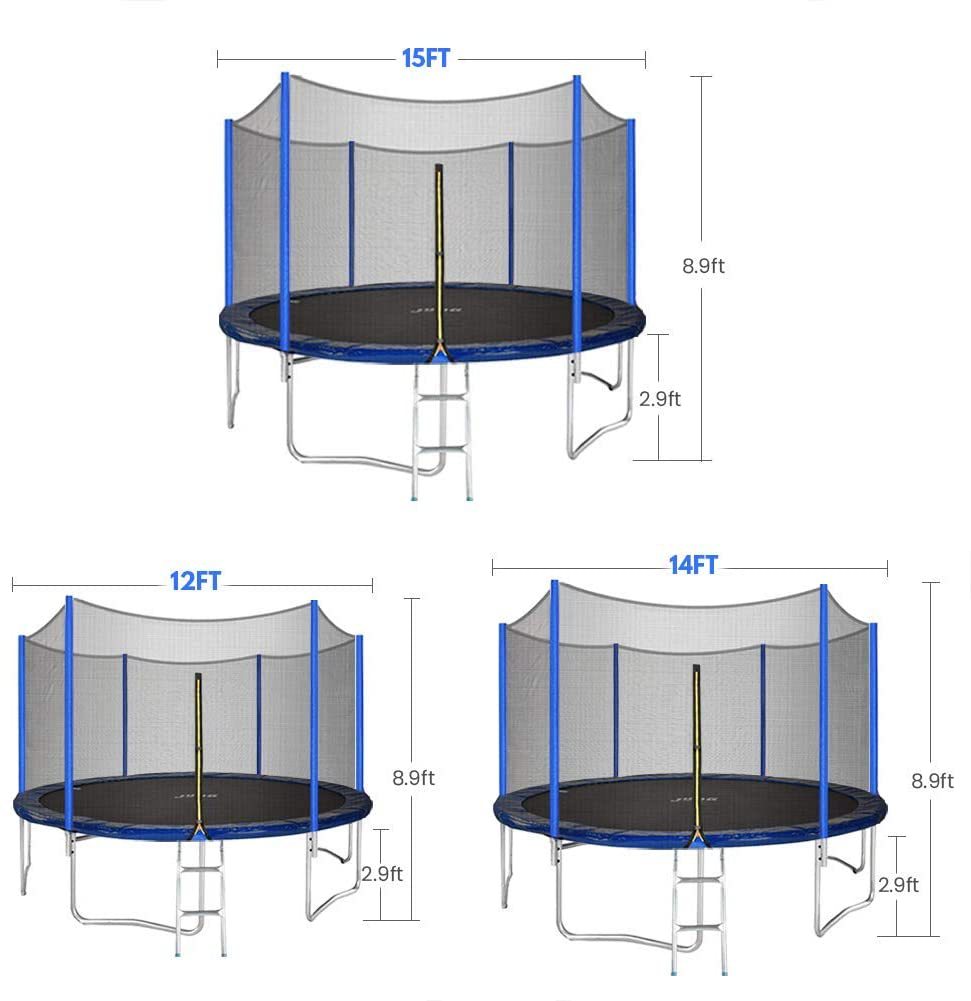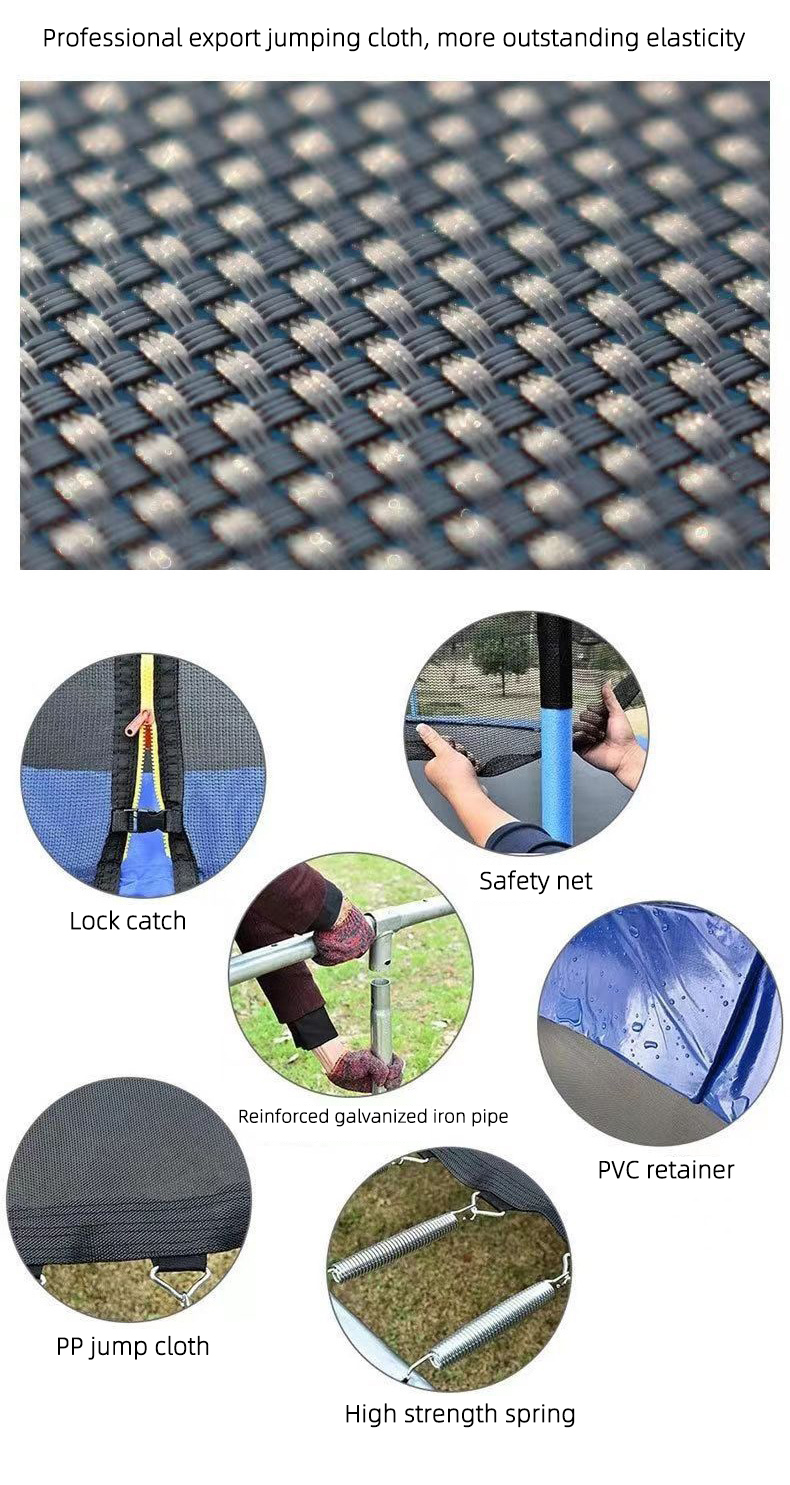 Six Product Features
Reliable quality
Every detail is a fine work.
The product is more attentive and more assured to use, so it is more intimate.
Firmly supported, U-shaped stable foot support
Four-legged parallel support, trampoline more stable, stronger grip, effectively prevent rollover
Fun trampoline, space roaming weightlessness stimulates children's interest, effectively exercises balance, improves sense and memory, and enhances vitality.